CLEAR BAG MAKEOVER
COVER UP & STYLE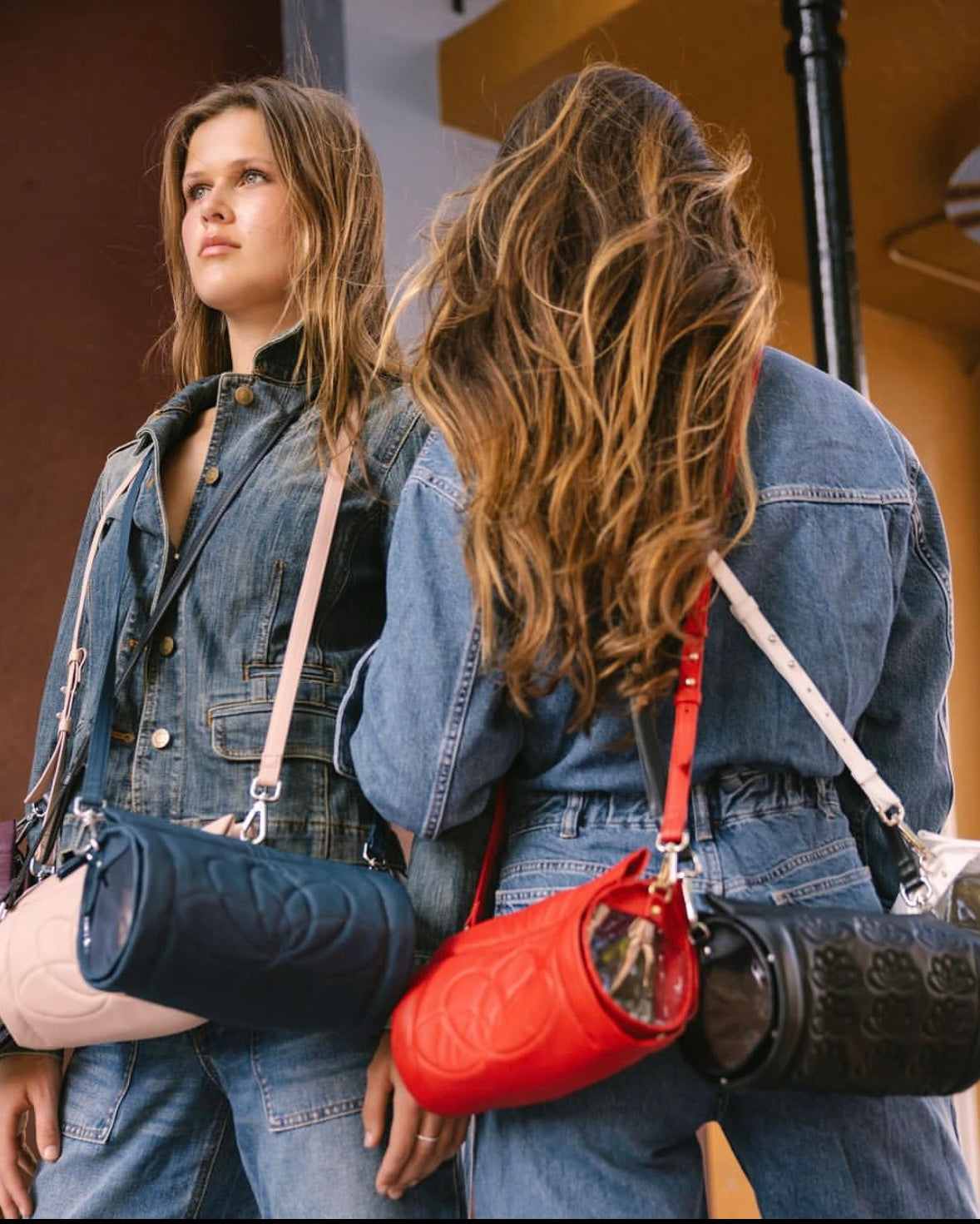 Our Values
Empowerment
You have the control to reveal what you want, when you want. Protecting your valuables with a boost of confidence that lets you decide when to let your guard down. Our convertible stadium bags transform from chic to see-through in a snap, but it's about more than just following the rules. We believe in transparency with the power to protect and inspiring all women to see their value and celebrate their strengths.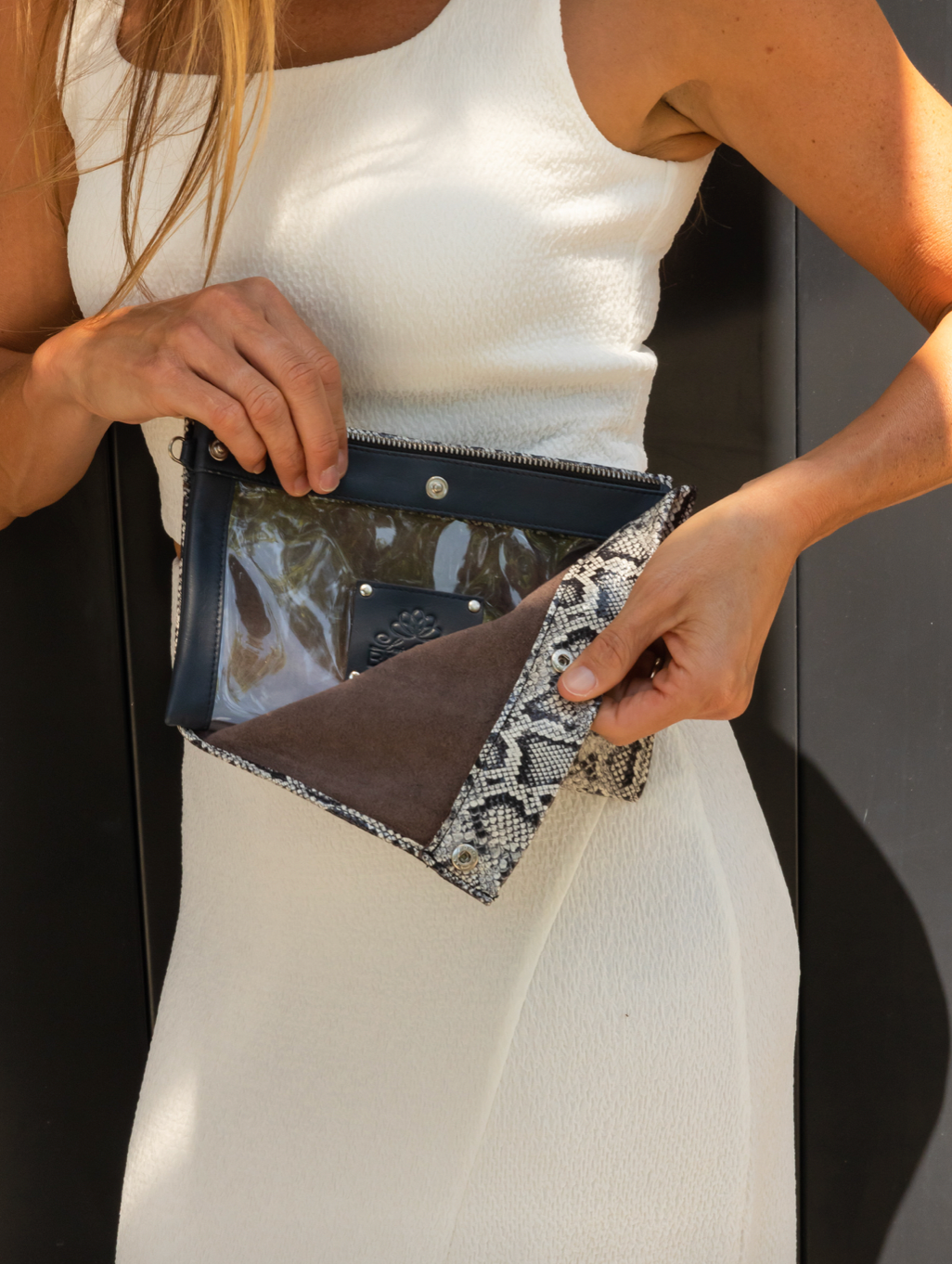 Our Values
Versatility
Our super power. We are adaptable, we embrace change, we strive to add value, we never quit. Elevate your style with our lux accessories that adapt to move as quickly as you do. A variety of leathers, fabrics and hardware can be personalized for every occasion from game day to girls night out while being just sensible enough to stand the test of time and lasting luxury.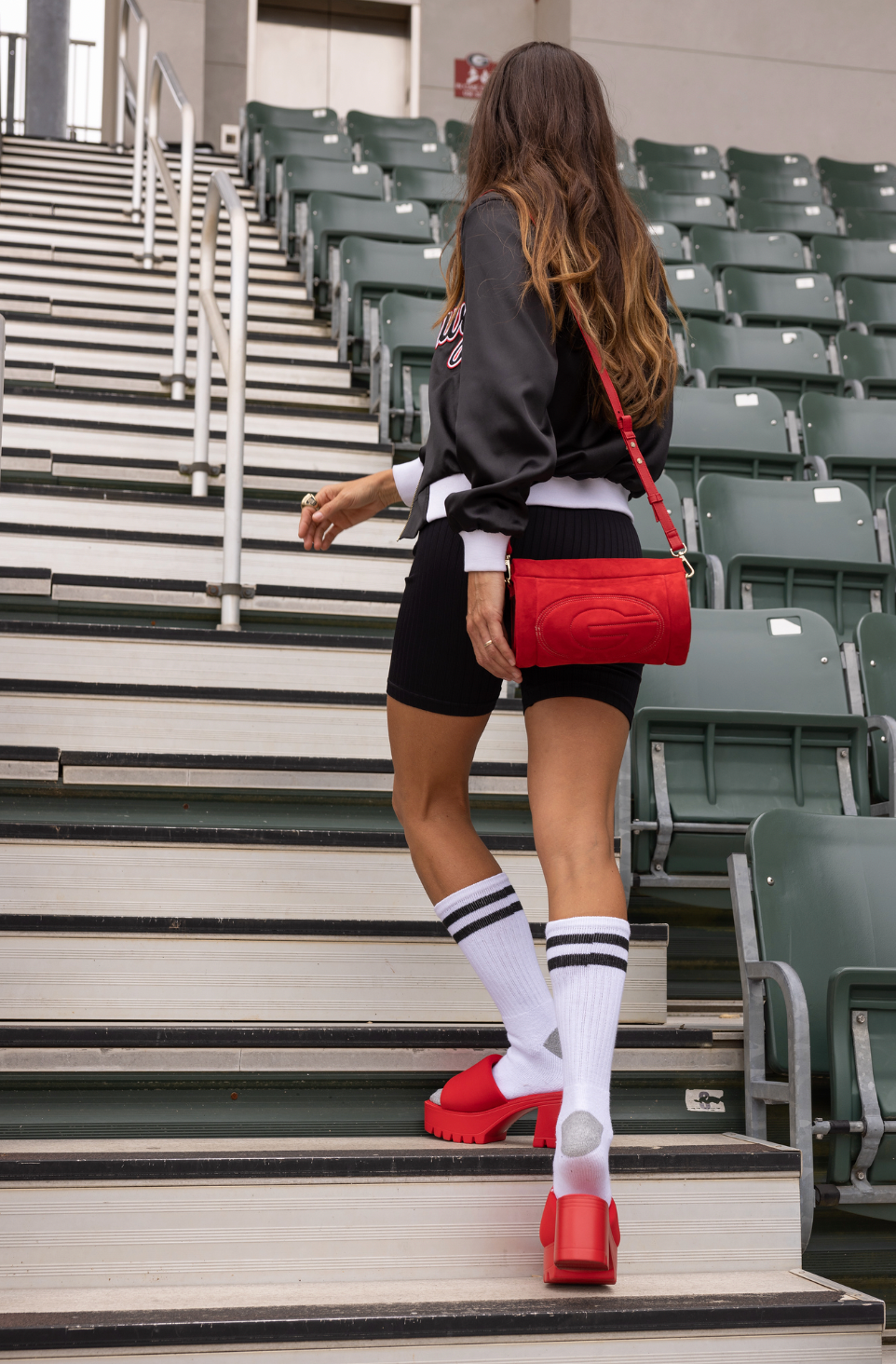 Our Values
Authenticity
We are genuine to our brand, our values, our customers and our creators. We exist to enable women to be true to themselves and embrace their full potential. What makes you unique? Own it and accessorize accordingly. Be creative, have fun, play, change, and inspire others. Most of all - Celebrate your strengths, pursue your passions, and enjoy the journey.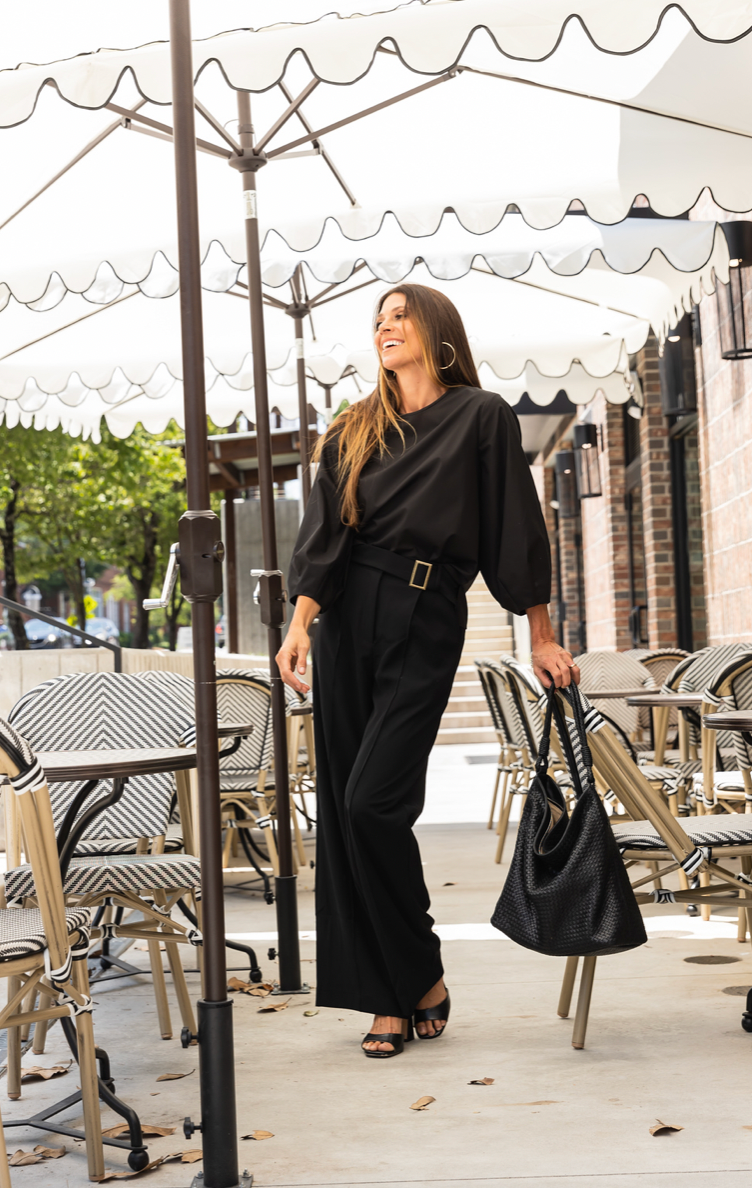 Our Values
Compassion
We believe in you, but more importantly we encourage you to believe in yourself. A difficult past should never limit your future potential. We are all important and deserve equal opportunity. When manufacturing overseas, we work
exclusively with accredited factories to ensure women working abroad have a safe work environment. Domestically, we empower survivors of abuse with opportunity for
transformative change.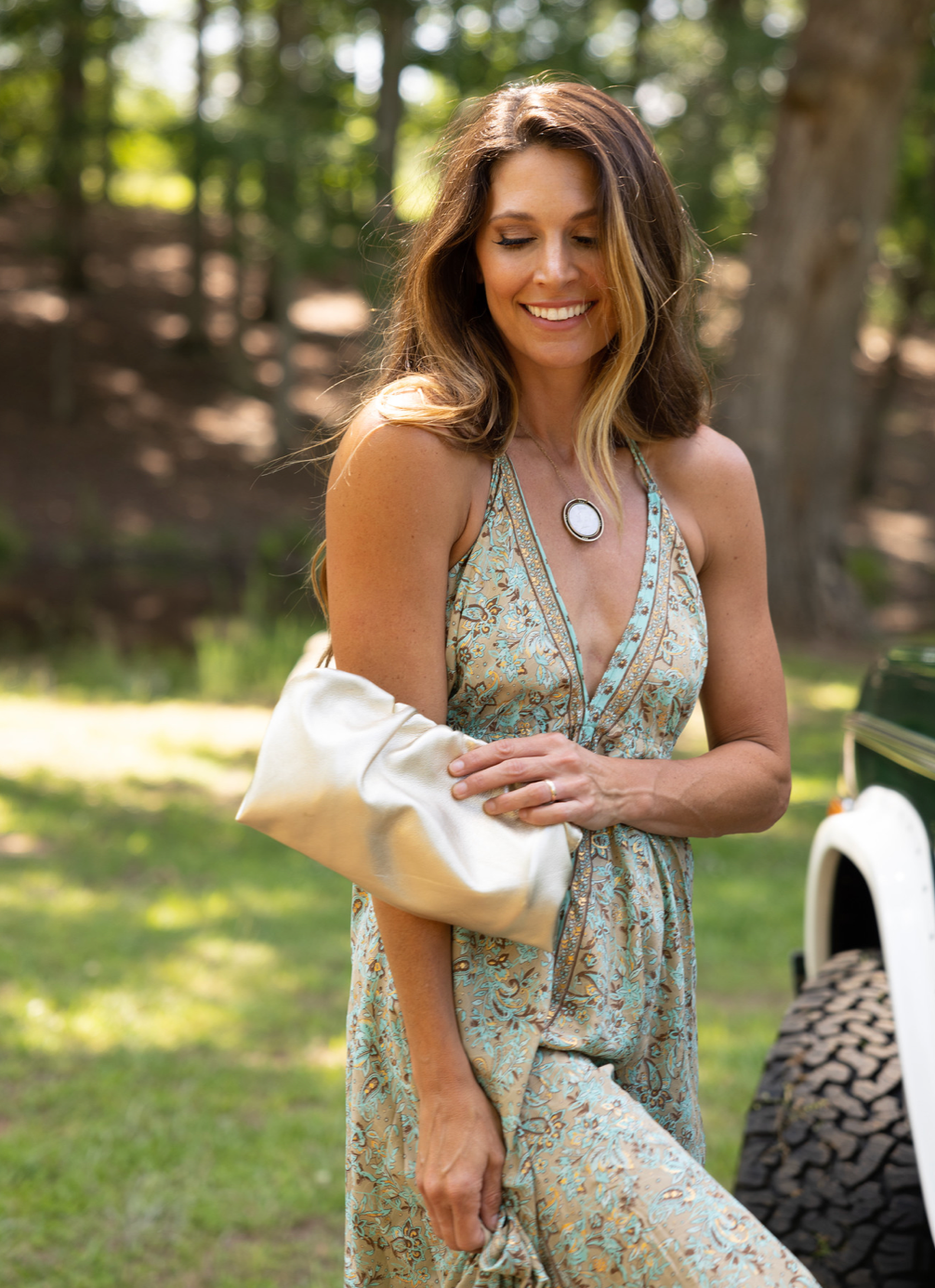 Our Values
Sustainability
The Leigh Ann Barnes Cottage Manufacturing program partners with brands and manufacturers interested in reclaiming and repurposing their own excess materials. A duality of doing good as they support work for women in need of reclaiming and repurposing their lives. The VIP Survivor label, a collection of beautiful accessories up cycled from luxury Italian leather remnants, are made in the USA by survivors of
domestic violence.
Customize Your Bag
Add a cover to any of our clear bag bases for instant privacy and style.